welcome to our website...
we are open...it's great to be back
Every day will be a good day again...when our adult learners develop their skills in IT, multimedia radio broadcasting and digital inclusion, we welcome Kylie and Rebekka to our team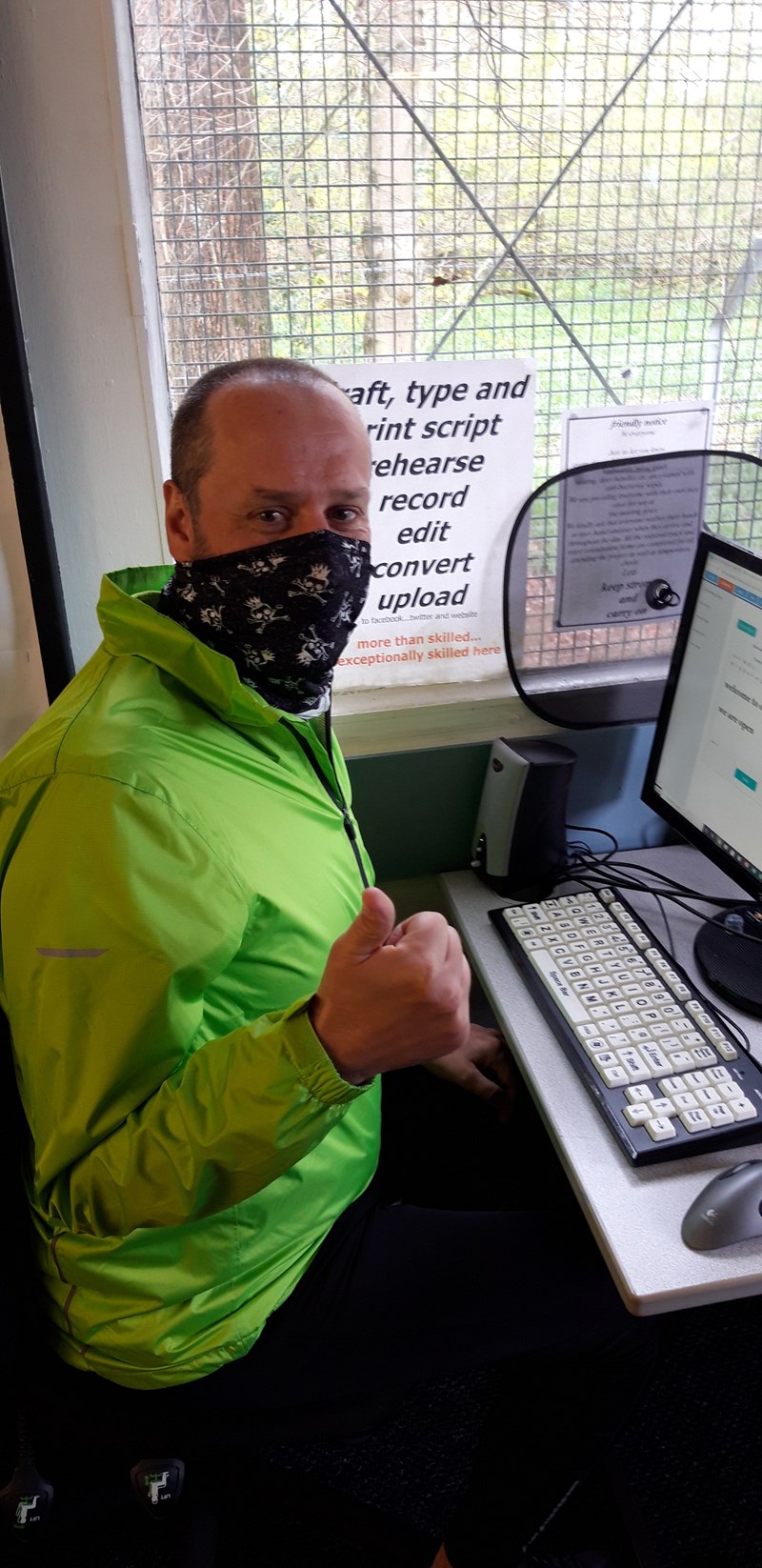 This is me Ian Hendry updating the meeting place website
Angel Leonardo Larios
We sponsor Angel Leonardo Larios and thanks to three anonymous donations totalling £240 we can now continue to sponsor Angel and his community in Guatemala up to April 2021.
We are so grateful and look forward to reporting on Angel's progress.
Angel's link workers are Caitlin and Natalie.