welcome to our website...
we hope you find it interesting
thank you Harry Gow
for our fabulous, fresh and truly scrumptious buffet lunch
that we thoroughly enjoyed...
we are very grateful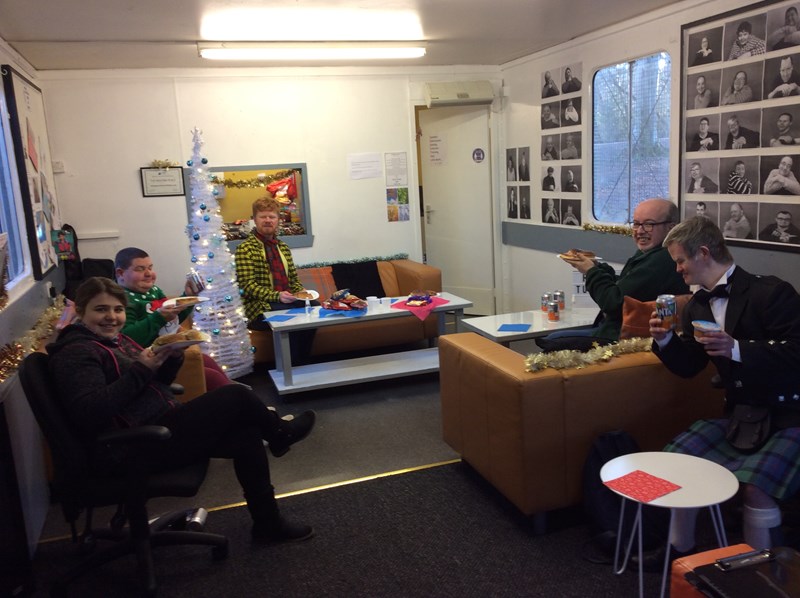 Our new site is under construction...
Every day is a good day...our adult learners develop their skills in IT and multimedia with valuable support from our young peer mentors...
Please see the link to peer mentor video on peer mentors/volunteers page
Angel Leonardo Larios
We sponsor Angel Leonardo Larios and thanks to three anonymous donations totalling £240 we can now continue to sponsor Angel and his community in Guatemala up to April 2021.
We are so grateful and look forward to reporting on Angel's progress.
Angel's link workers are Caitlin and Natalie.