welcome to our website...
we are open...it's great to be back
Every day will be a good day again...when our adult learners develop their skills in IT, multimedia radio broadcasting and digital inclusion,
we welcome Kylie and Rebekka to our team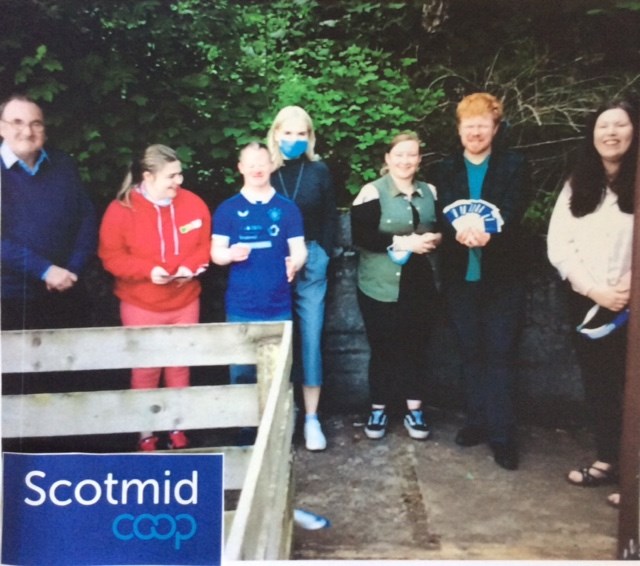 Thank you Scotmid coop for £500 vouchers, we are so grateful.
Scotmid coop have been at the heart of Scottish Communities since 1859.
We are having lots of fun at the Meeting Place!
We sing, we dance and do loads more.