News and Views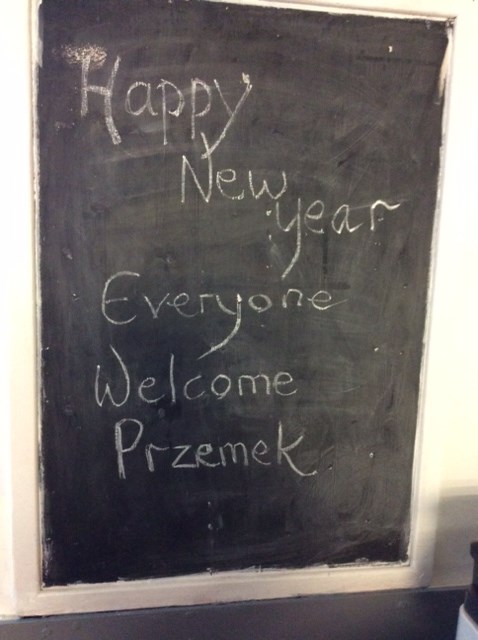 We welcomed everyone back after the holidays. Przemek our
new recruit has the new role as Head of News and Views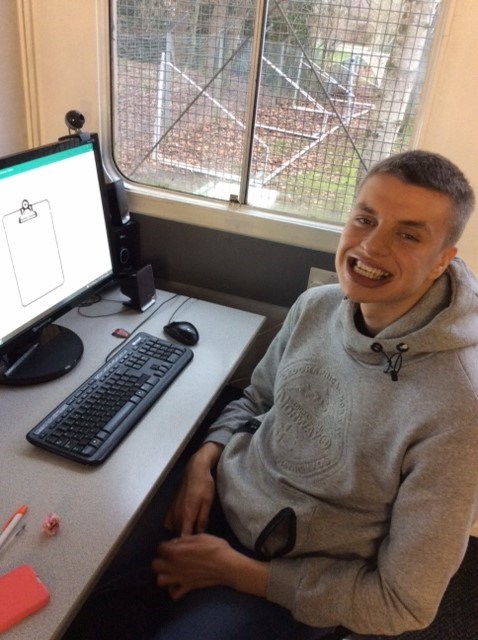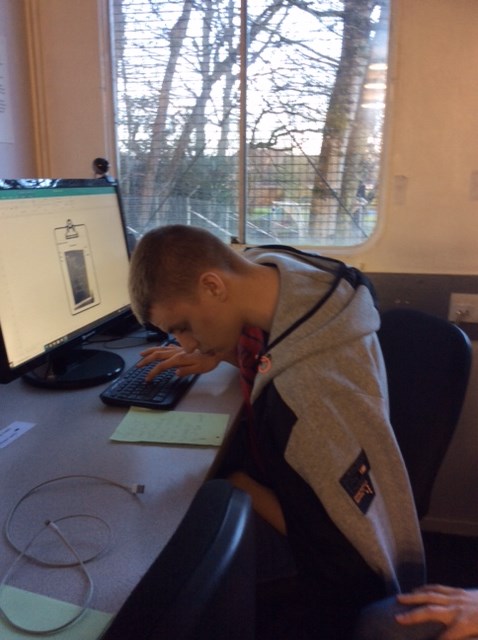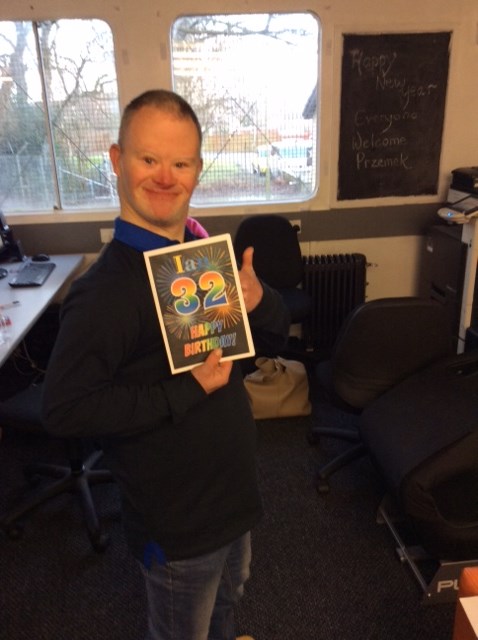 Happy birthday to our Head of Social Media Ian Dingwall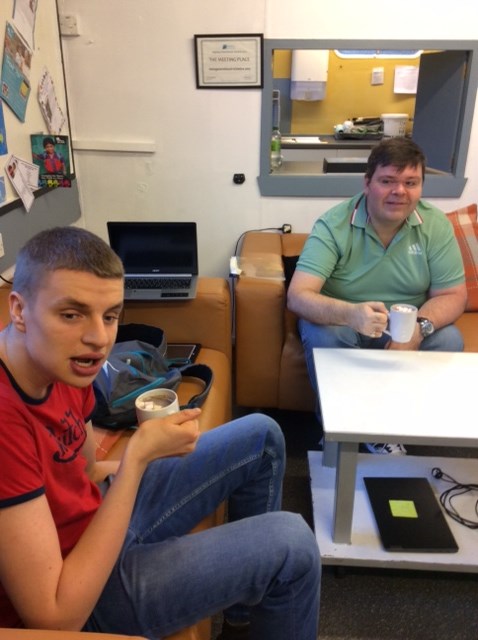 Michael and Przemek enjoying marshmallows in their
hot chocolate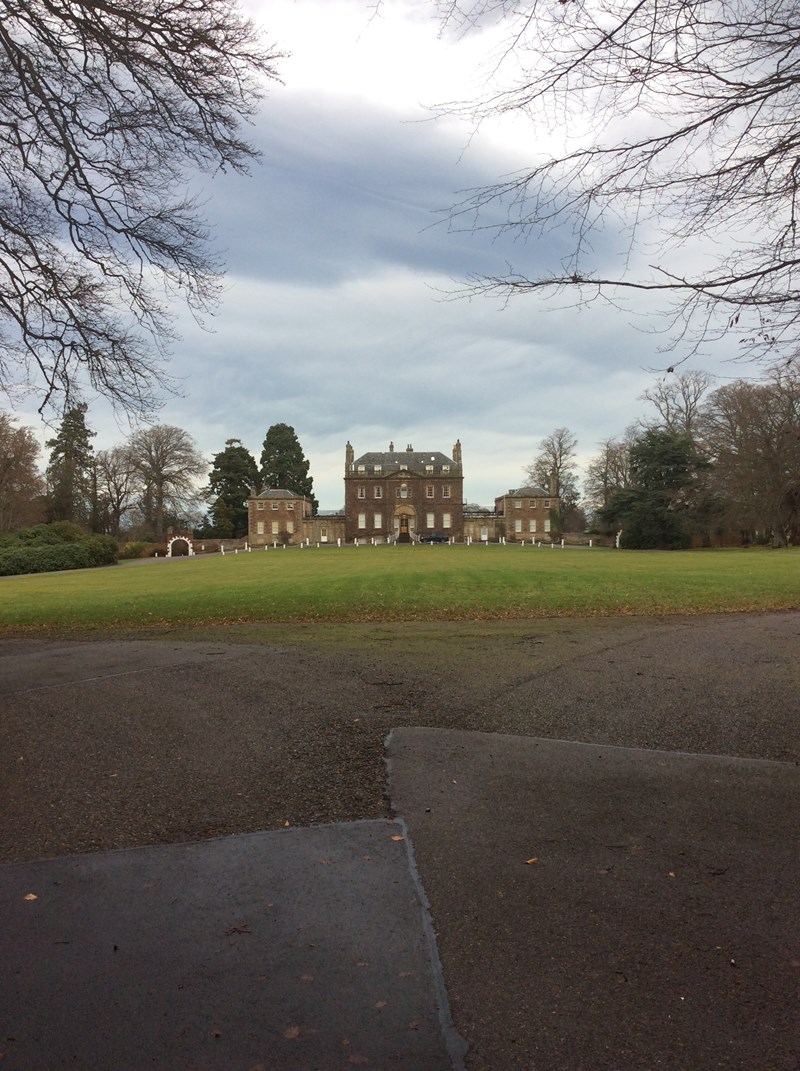 We often take a daily stroll... there is more to a walk than just a walk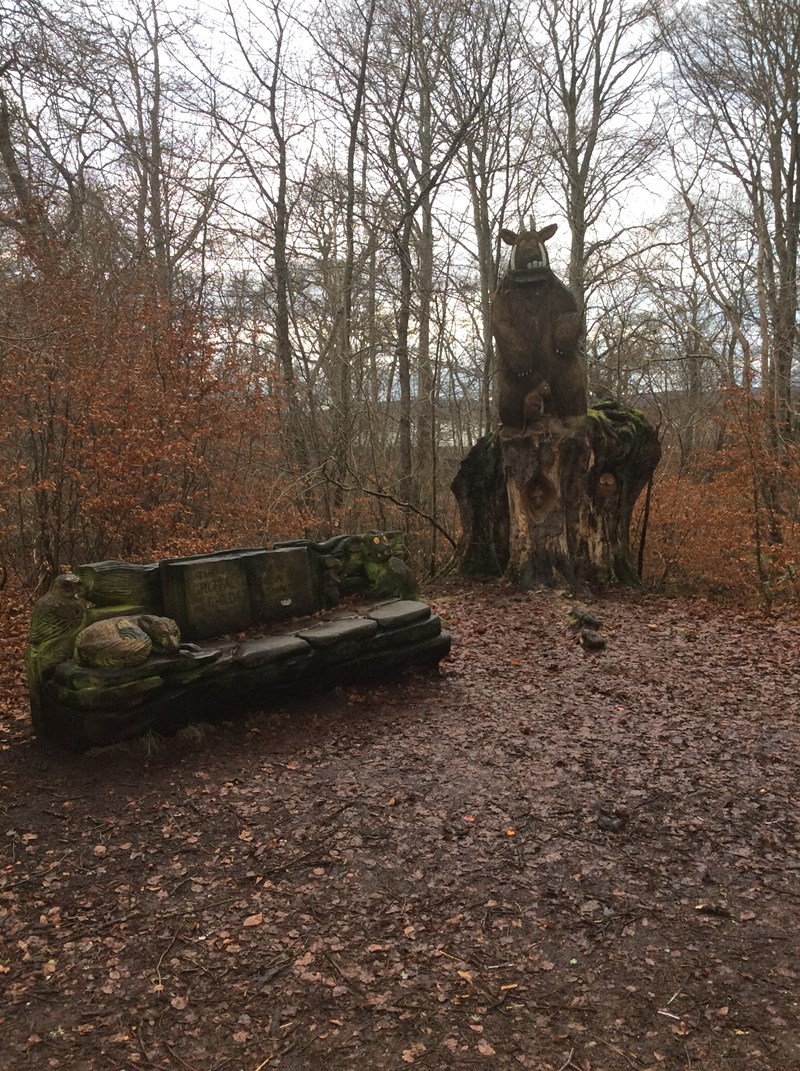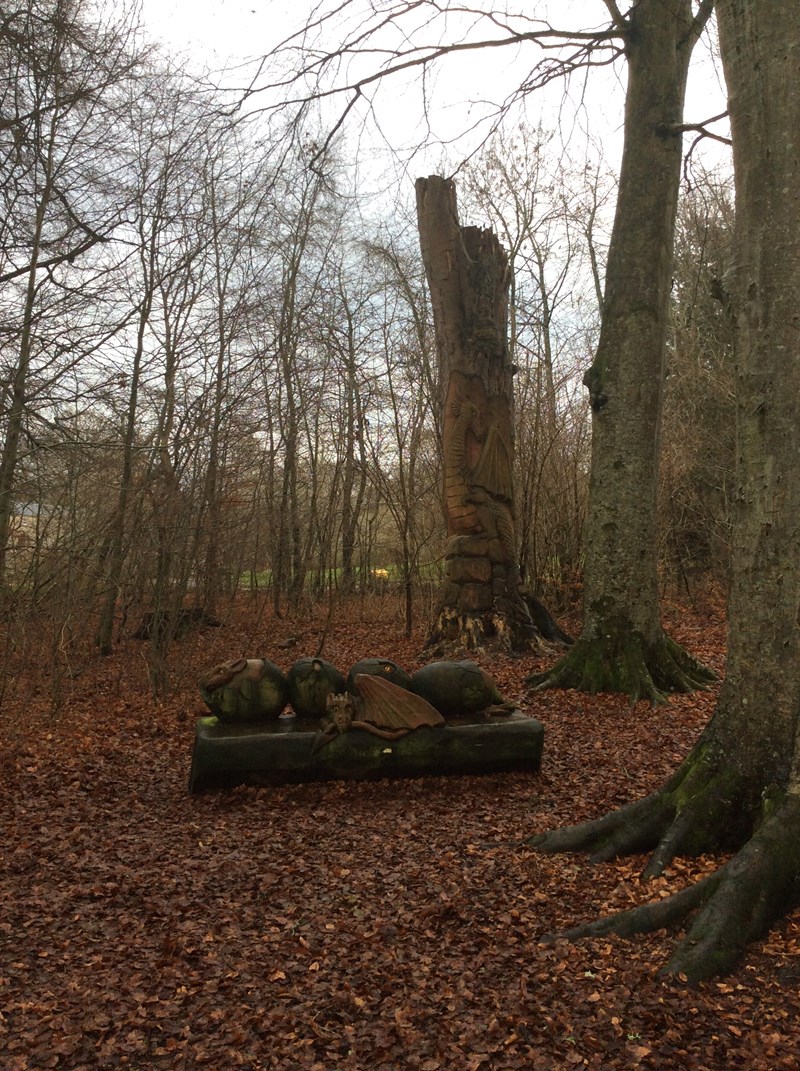 On our walks we take different routes and we use the the fitness tracker to count our steps.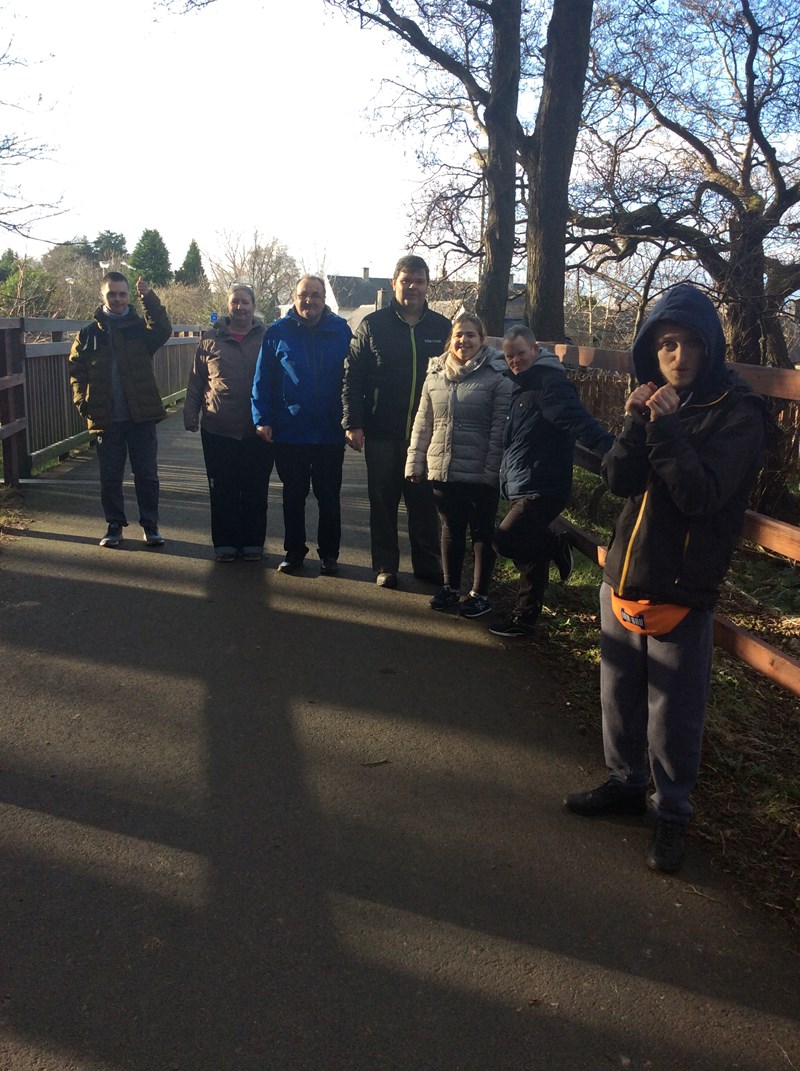 The group hand a 45 minute walk heading to Smitjton then along the Avenve to take us back to the meeting place.
Nathalie took most of the photographs and here is one of the group. A total of 3108 steps.